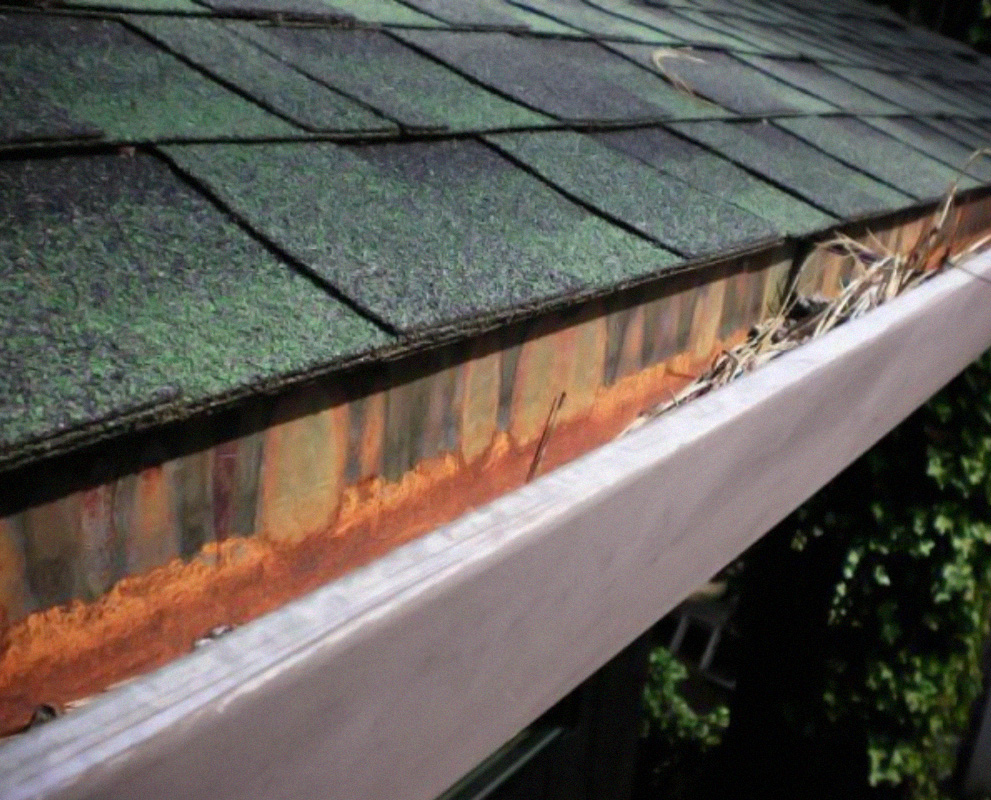 Gutter Repair
We can fix just about any gutter problem that you may have with your gutters. This photo shows how rust is building up in a steel gutter. Rust can drastically reduce the intended life span of any steel gutter.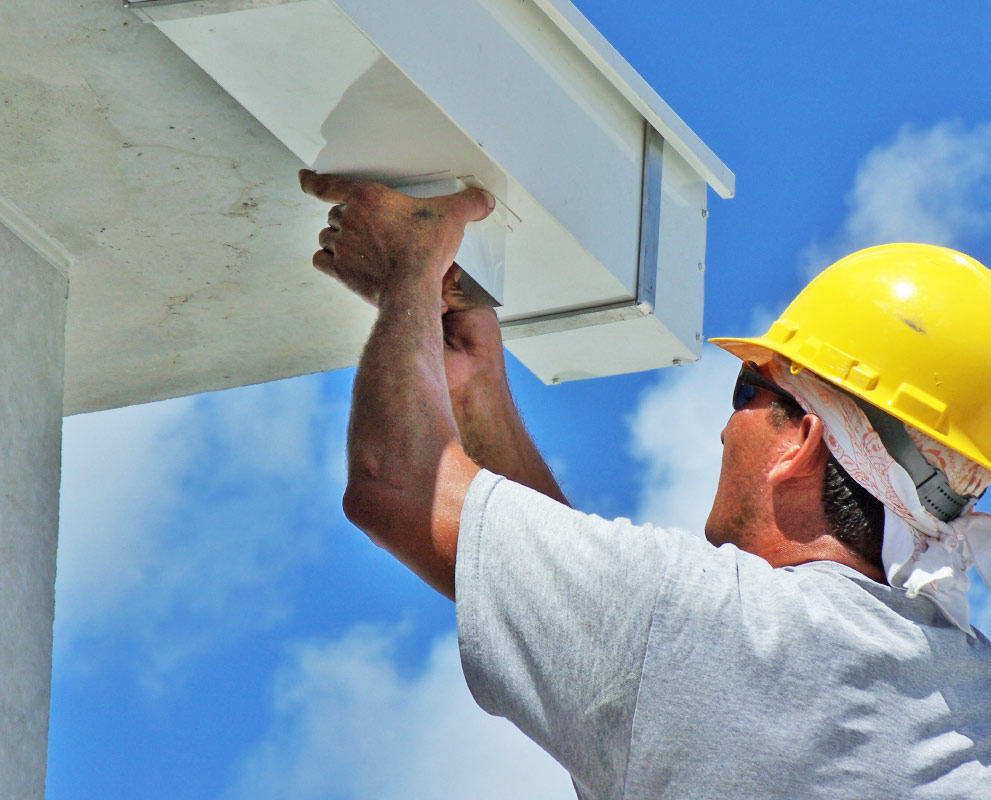 Gutter Installation
We offer all types of gutter styles and sizes to meet whatever application you may have. Whether you need an aluminum seamless gutter, a steel seamless gutter, a bonderized gutter or a copper gutter, we can supply and install it to your satisfaction.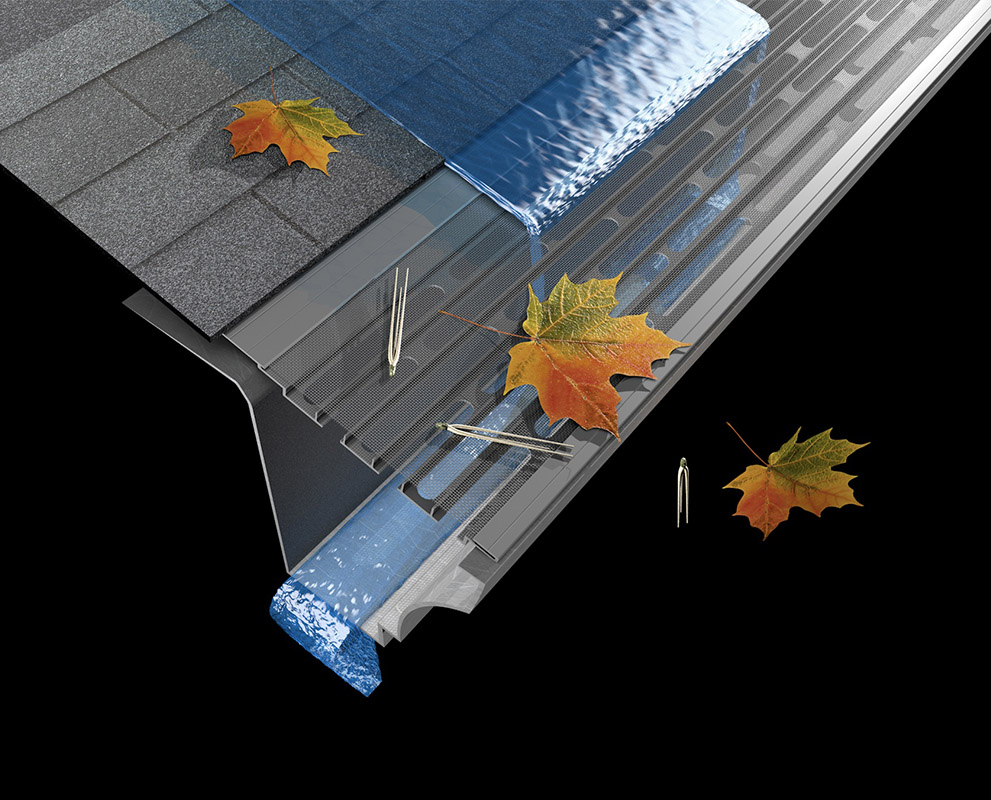 Gutter Guards
Gutterglove Pro keeps leaves, pine needles and debirs out of your gutter 365 days a year. Gutterglove's specifications were designed so that it simply slips under the roof shingles and fits snuggly to the front lip of your gutter.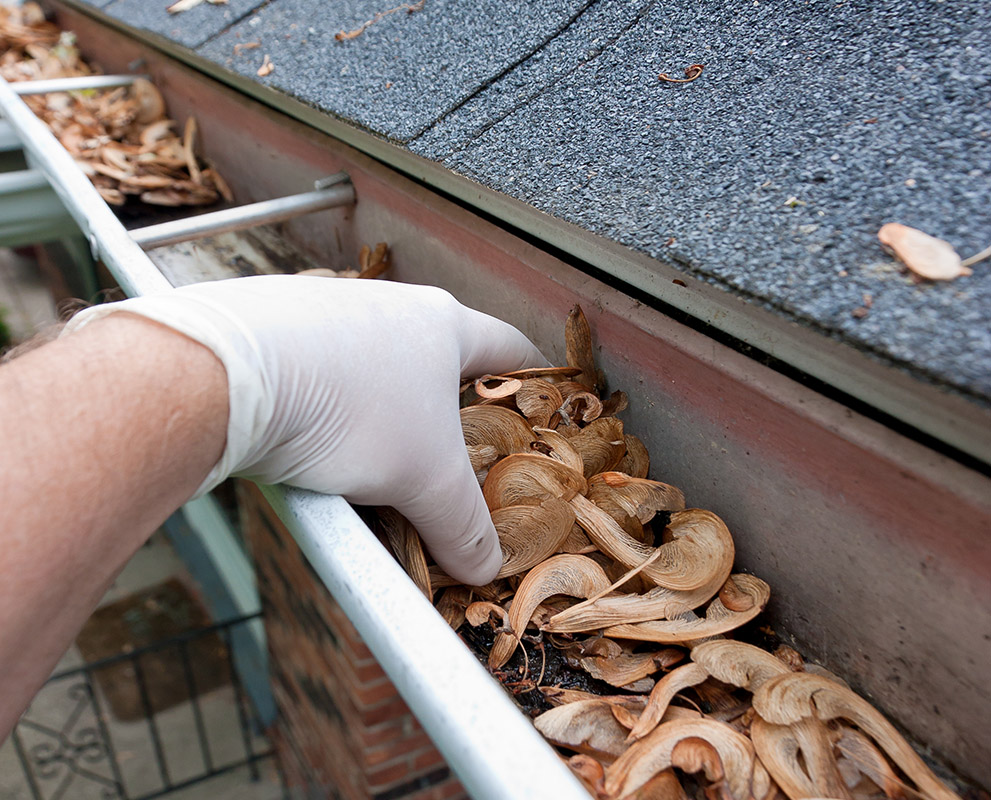 Maintenence & Cleaning
Plan on having your gutters cleaned? Our professional gutter cleaners will remove all the leaves, pine needles and other organic debris out of your gutters.